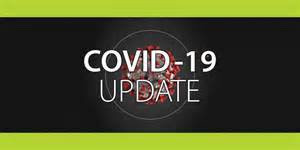 While our Church building is closed and we are not meeting in person, things are still happening and God is alive and well in our congregation.
We meet for Adult Sunday School @ 9:30 and Sunday Worship in the Clouds using Zoom at 10:45 am
We gather for Tuesday Evening Lenten Worship via Zoom at 7 pm
Our Local Deacons are still available supplying financial needs, firewood, etc. to our congregation and community. Call (570) 295-0548
Our Food Shelf is open by appointment and is constantly being restocked. If you need food call
(717)-372-5227 to make an appt. for pick-up.
Pastor Ed is available daily for spiritual direction, counseling, encouragement, etc. by phone at (717) 372-9894 or e-mail at ehb47@comcast.net or by a Zoom Virtual meeting.

If you wish to participate in any of our Zoom services, you just click the link below at the appropriate time.
Join Our ZOOM Gatherings
For Sunday School and Church

click here